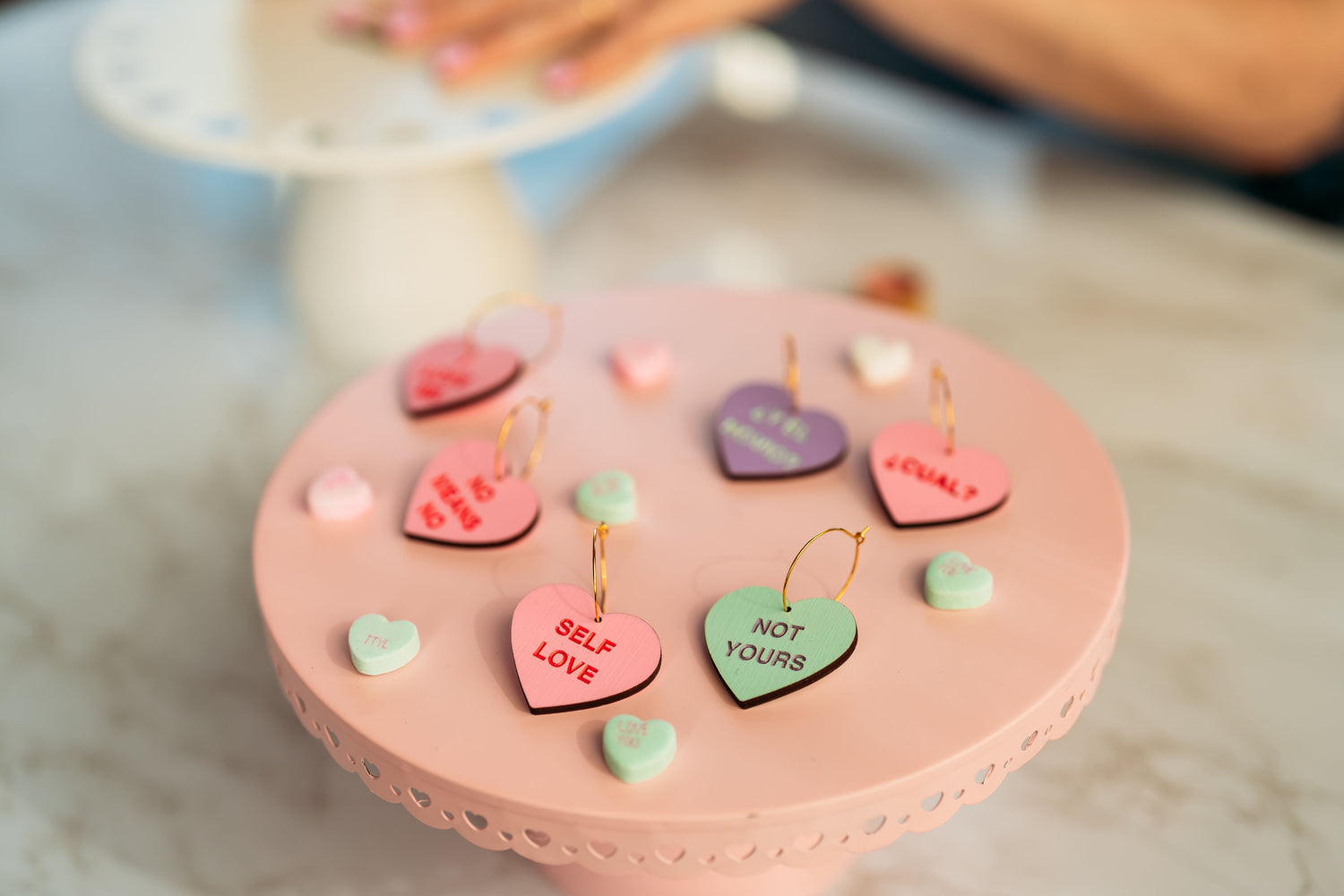 Welcome to Le Chic Miami, a brand born out of the passion and creativity of our founder, Lydia McConnell. In 2018, Lydia began making earrings for herself out of wood, hand-painting each piece with vibrant and playful designs. The compliments she received on her unique creations inspired her to try selling them at local weekend markets in Miami, and the rest is history!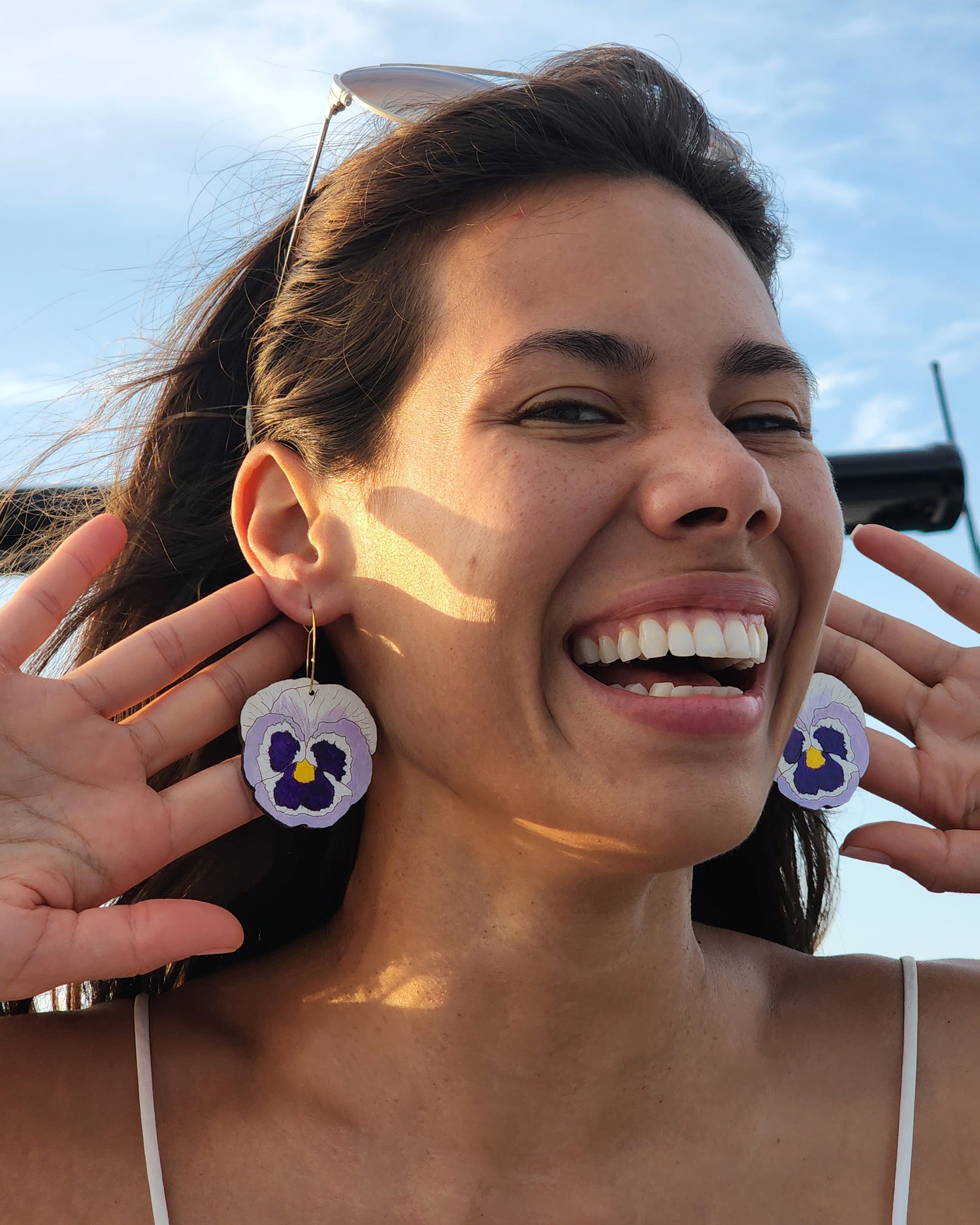 Since our humble beginnings, Le Chic Miami has grown into a team of four talented artists based in San Antonio, TX. We strive to design and hand-paint distinctive wooden earrings that brighten your day. We take pride in creating unique, eye-catching pieces that reflect your individuality and help you stand out from the crowd.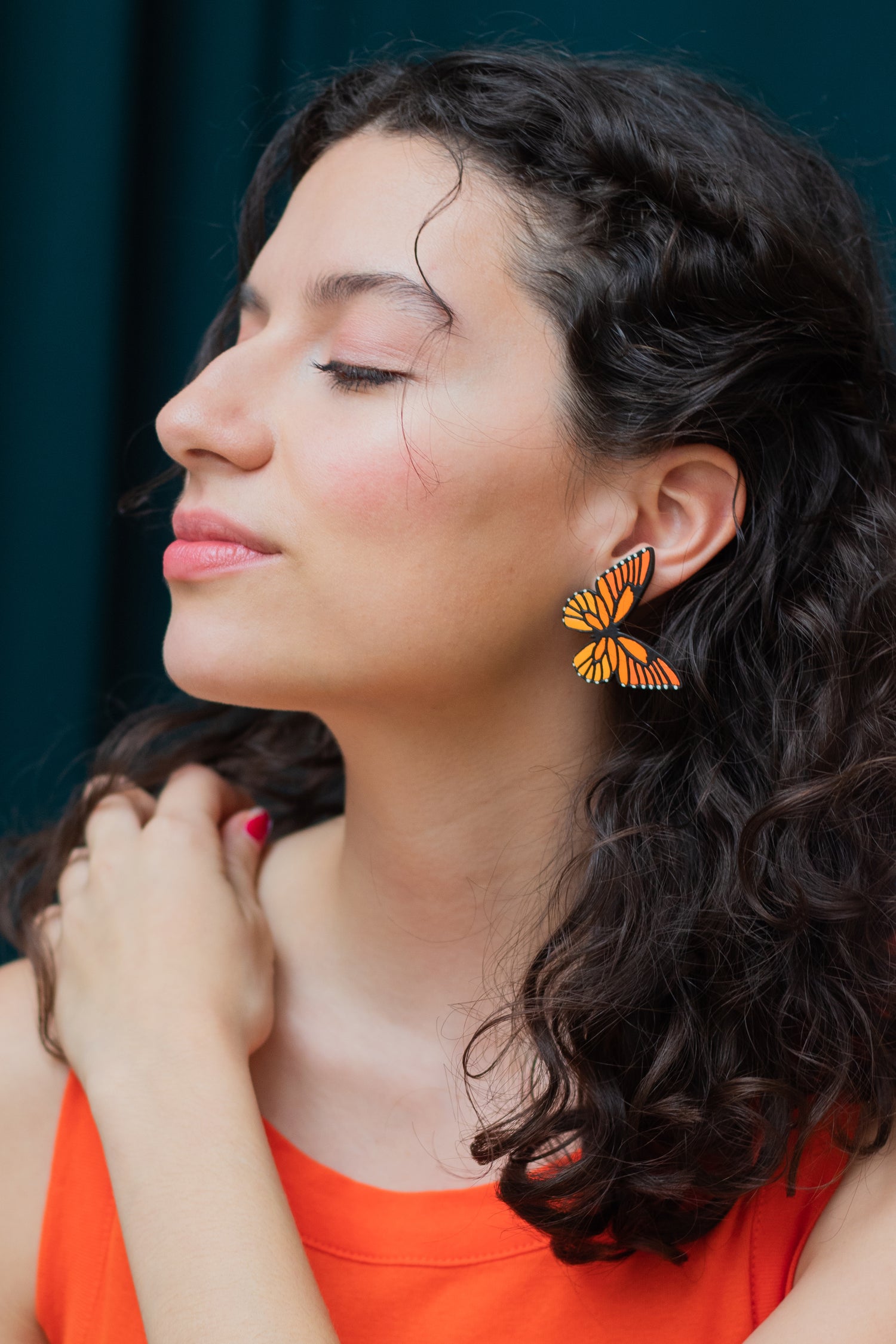 At Le Chic Miami, we are most proud of our relationship with our customers. We value their input and take their suggestions to heart, as we strive to create pieces that not only look beautiful but also make you feel special and connected to our brand.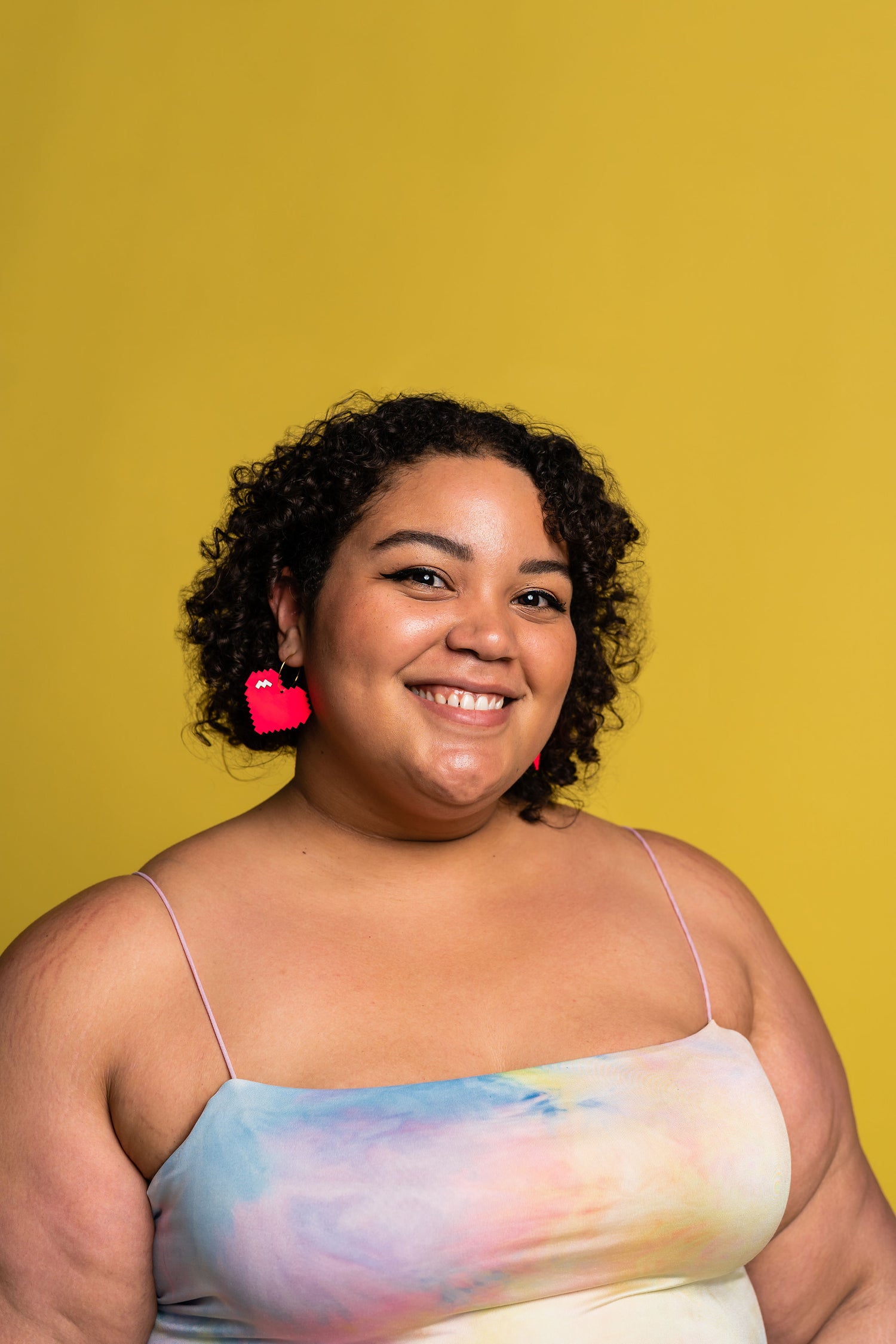 Our use of vibrant colors and playful designs is what sets us apart, and we are constantly inspired by the world around us to create new and exciting pieces. We believe that earrings are more than just accessories - they are a reflection of your personality and style, and we want to help you express yourself in the most vibrant and fun way possible.
Thank you for choosing Le Chic Miami as your go-to source for unique, hand-painted wooden earrings that will brighten your day!
To see what's inspiring us lately, find us on Instagram.